A financial advisor becomes a client's financial therapist 
BEING a financial advisor is just like a therapist, you resolve important matters of a client's life and help address their financial concerns personally. It proves how important a career as a financial advisor is that makes a huge contribution to society. In fact, taking on the task of being a financial advisor is also not easy. Contact SAP Finance Malaysia for SAP consultation. 
According to Certified Financial Planning from Columbia and Co -Founder of 2050 Wealth Partners, Rianka R. Dorsainvil, those who want to venture into this field need to pass an exam and need to meet professional standards as well as have the highest integrity.
Here is information related to a career as a financial advisor shared by the SAP Finance Malaysia
1. What does a Financial Advisor do?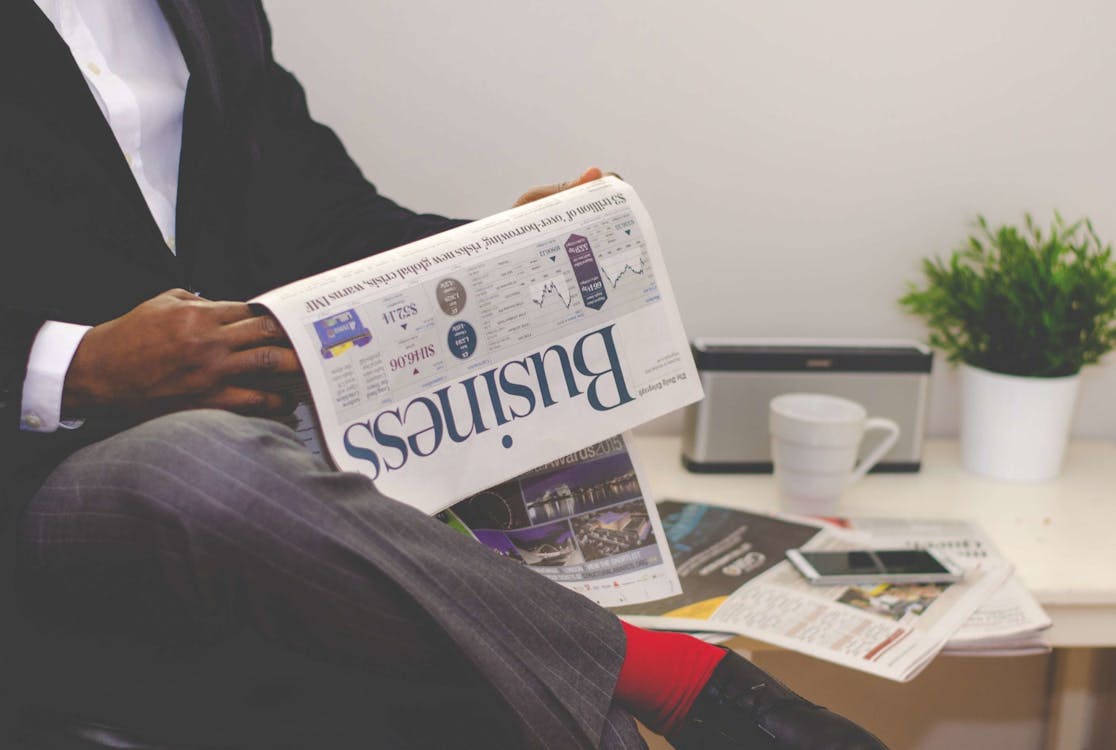 Financial advisors will help their clients to make decisions on financial related matters. Those things can include anything like how to start investing up to retirement and estate planning.
2. Responsibility
"All financial advisors have the same objective which is to help their clients understand the financial' puzzles 'of their lives," said Adam Breazeale, Senior Financial Planner at Charles Schwab in Panama City Beach, Florida.
He explained that the financial advisor will provide the relevant things as the client wants and then provide tools and create a road map to find a solution. Financial advisors bear great responsibility for having the ability to change the lives of their clients on a daily basis.
3. Daily activities of financial advisors
They spend a lot of time meeting with potential clients, performing completion tasks and reviewing existing financial plans that those clients have made.
Financial advisors will go through different challenges because each client has different needs. Some meet virtually or meet in person.
If not meeting clients, financial advisors will make arrangements to meet with clients in the future, market themselves to potential clients through network marketing and even attend continuing education seminars to stay 'fresh' in the financial services industry and maintain licenses.
4. Financial advisor skills
Abilities for sales and marketing
Pay attention to more detail
Skilled in building strong relationships with customers
Comfortable with numbers and analyzing data
Ability to communicate with various walks of life
Skillfully simplifies complex ideas
5. Qualification as a Financial Advisor
One of the best aspects to a career path as a financial advisor is that it is open to everyone including having a bachelor's degree in any field.
The most important thing is that they should have a finance -related industry license or certification.
In A Nutshell
The firm like ABEAM offers resources for financial education on responsible credit usage, fundamental money management, and other related topics.
ABEAM provides guidance on budgeting, money management, and credit-related concerns so that you may handle your money sensibly. Your financial service providers and our financial advisors will collaborate to create a unique debt payback strategy for you. We provide FREE DMP services to people.